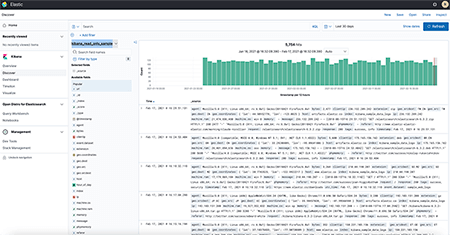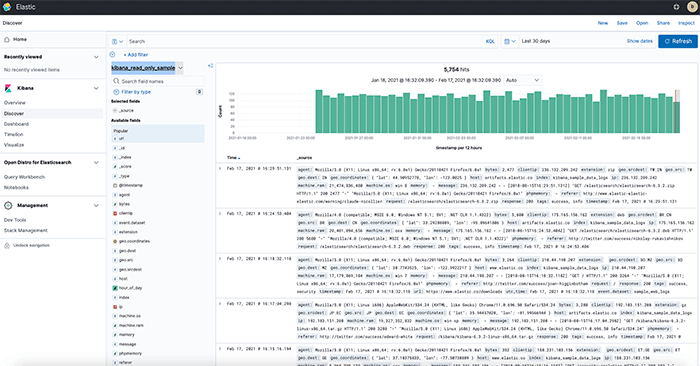 Why Is Security Vital For Running Elasticsearch?
If you are storing sensitive data within Elasticsearch and Kibana it is essential to set security configurations so that internal staff have appropriate access to the data they require and are not privy to data from other departments or potentially sensitive user data.
By using Logit.io's managed Elasticsearch service which harnesses the best security features from Open Distro for Elasticsearch paired alongside our built in Role Based Access Controls (RBAC) you can benefit from being able to configure the necessary settings required to secure access to your data and dashboards.