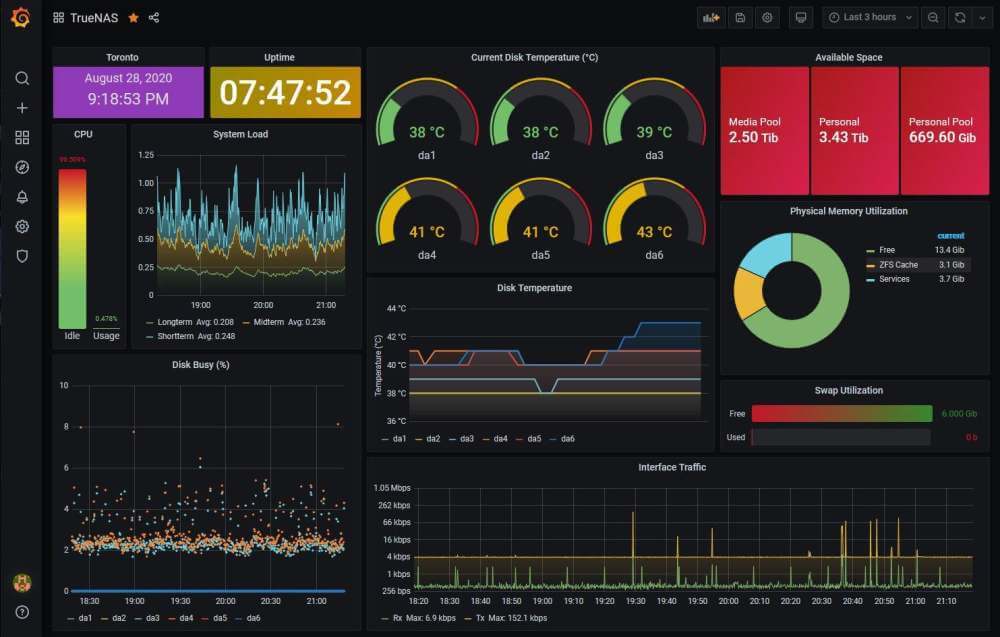 Ready To Launch Grafana
Grafana is one of the most popular open-source solutions for data analytics due to its proficiency in visualisation, querying and alert creation on both metrics and logs.
Grafana is not only home to an intuitive UI but it is also feature-rich and can be configured to display metrics from a range of databases. Grafana is also known for it's flexibility. Grafana is a favourite tool of engineers that don't wish to waste time on ineffective or overly complex data analysis platforms.
If you are looking for an Open source metrics as a service dashboard then look no further than Grafana for fulfilling your metrics reporting needs.
Experience the best of Grafana without the need to configure and maintain software, manually scale in production or have to provision your own servers by using managed Grafana from Logit.io. Our Managed Grafana platform also integrates with all of the key cloud platforms including AWS, GCP and Azure.
Get started within minutes using our platform and see how the power of managed Grafana, Kibana and Open Search can rapidly improve your reporting, monitoring and overall observability without risking vendor lock-in, data egress fees or not complying with ISO 27001, GDPR, HIPAA or PCI.