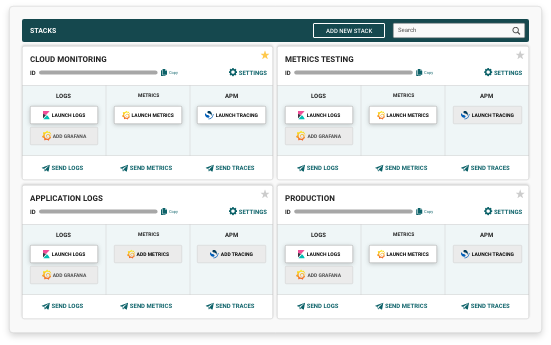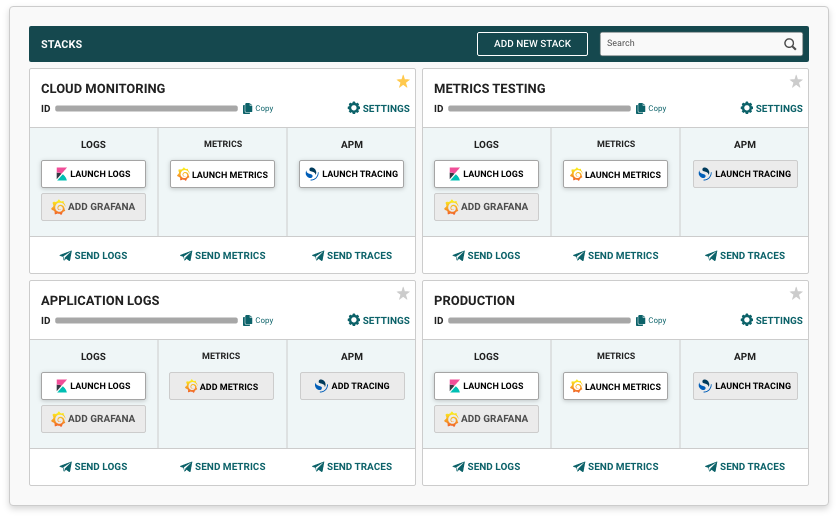 The Benefits Of Centralised Logging
Logit gives your team the ability to unify all your log data and monitor, analyse and alert on a variety of conditions, all it from a single dashboard.
Whether you're using Amazon Web Services, Kubernetes, Go, Microsoft Azure, or Google Cloud Platform, our platform can integrate your data sources and transform your logs for easy and efficient analysis.
Centralising all of your data in one log management and observability platform improves your mean time to resolution (MTTR) and stops your teams from wasting time trying to locate errors across distributed systems and servers.
A centralised log management platform also improves the security of your infrastructure by eliminating the need for your engineers to access production servers to view logs for analysis and troubleshooting.