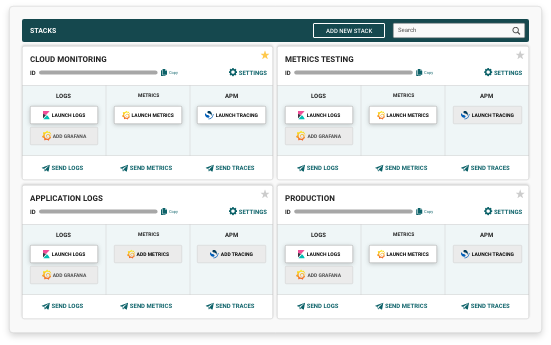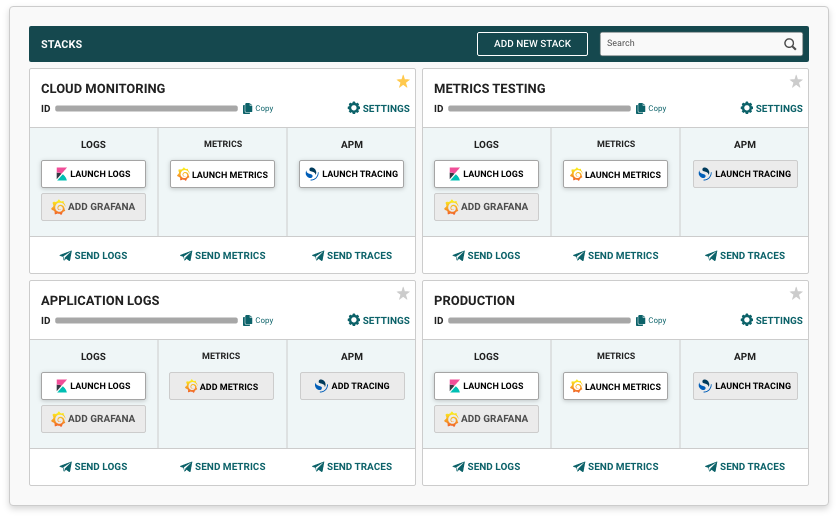 Detect Threats & Malicious User Activity
By conducting effective event log management with our platform you can unlock your event logs in order to provide detailed insights on suspicious activity from IP addresses, detect data breaches and track the event messages that led up to downtime suffered by your applications.
From monitoring Apache & Microsoft IIS logons/logoffs and failed logon attempts through to ensuring Logstash has API functionality to enhance security, you can be sure our platform supports your security and compliance regulations.
As the Logit.io log analysis platform can be used as an affordable alternative to typical threat intelligence systems and is fully integrated with external incident management tools so you can ensure that observing your infrastructure's health and resolving security incidents remain the top priority for your analysis and security teams.