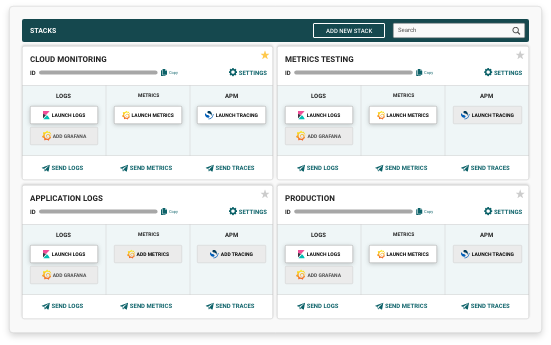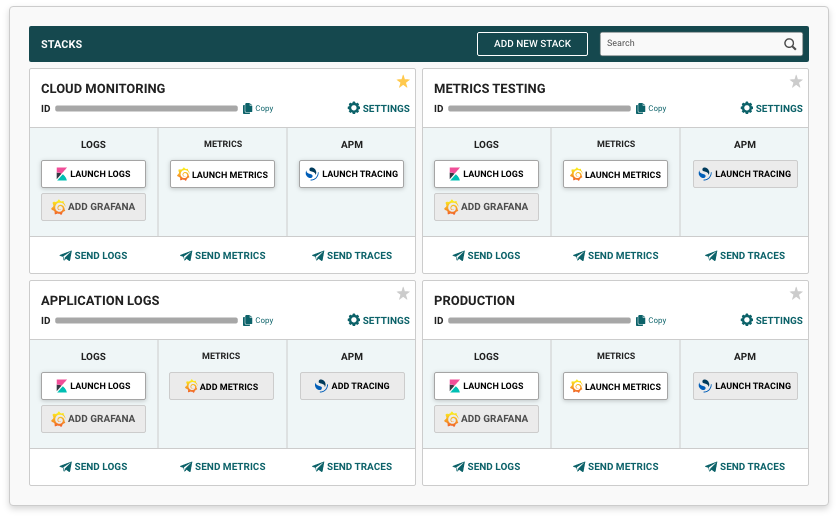 The Leading Kibana Live Tailer
Logtrail was introduced in 2016 for the purpose of tailing log files to provide the user with improved capabilities to view, analyse and search log data all within Kibana in a single centralised logging platform. It is a far more powerful version of the familiar tail command (tail -f) in Linux.
Logtrail can be used to tail for errors after deployment as a best practise that makes reproducing errors for debugging far less of a hassle when monitoring new code performance in production environments. Developers and IT leaders using LogTrail find it is a highly user-friendly way of presenting log events in one aggregated view. Live tailing updates every ten seconds automatically, making it ideal for near real-time log file reading.